TFRK Tickles Taco Beach

Sept 17 , 2004; Taco Beach, Long Beach, CA

This was a good show because,
free beer and burritos for musicians. yum.
Good friends, good sound. Thanks Amy.
- james

PICTURES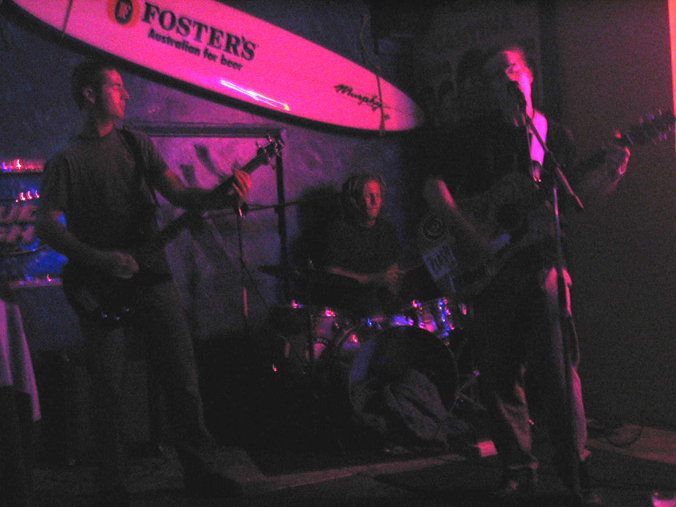 The hole stinkin' band.




cantando con ojos de frio fuego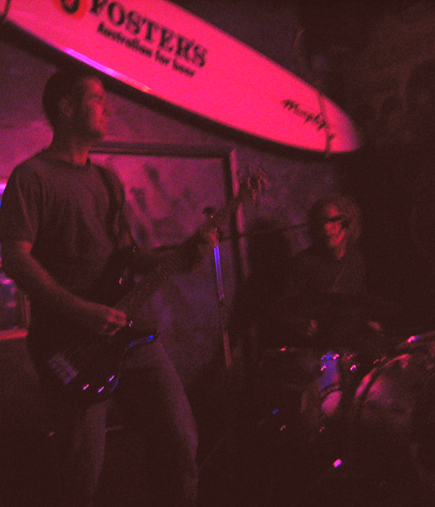 Bass on Johnny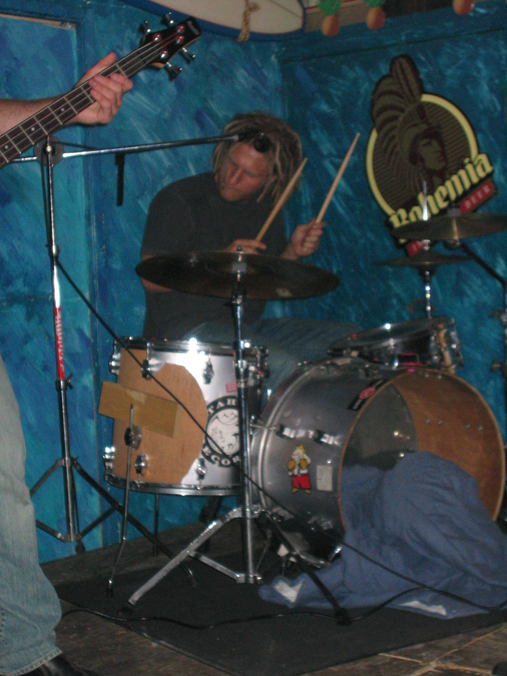 Matt plays drums...and sings.





Some very friendly people, and Johnny

BACK